About Us > Company News >
Alpha Energy and Electric, Inc., wins Electrical Contract for the new Kansas City, MO, Police Department East Patrol Campus/Crime Lab Project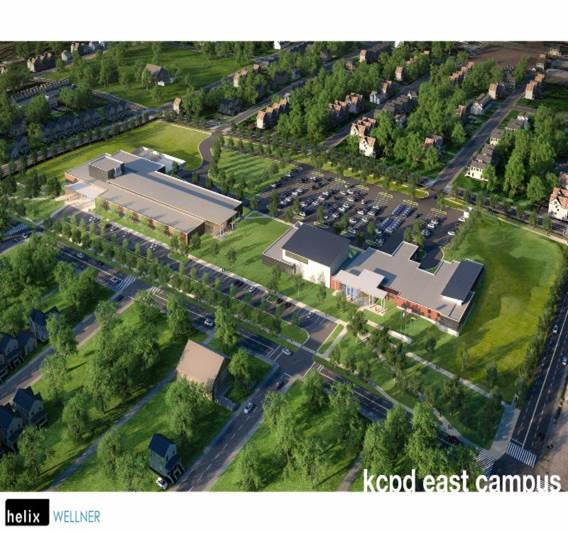 March 10, 2014
: We at, Alpha Energy and Electric, Inc., are humbled, elated and grateful to be selected as Prime Electrical Contractor by the City of Kansas City / JE DUNN | ALEXANDER, JV; for the new
Kansas City Police Department East Patrol Campus/Crime Lab Project
.
The $74 million East Patrol Division/Crime Lab police campus planned for Prospect Avenue and 27th Street will have a significant economic impact on Kansas City eastside citizens and businesses, while also benefiting the City's taxpayers.
We are indeed humbled, elated and grateful to be a part of this laudable project; we strive to provide value for our customers through innovative design build approaches. At Alpha Energy and Electric Inc., we are committed to providing our clients with uncompromising level of excellence with integrity from planning to implementation. For more information, please visit our website at
http://www.alphaee.com
.
Published
06:15:00 03.10.2014