Alpha Energy & Electric was chosen to be a part of the first JE Dunn Construction Minority Contractor Business Development Program (MCBD Program) in early 2006 when it began. Alpha Energy & Electric competed with about 50 other companies, with great qualifications, and was selected to be a part of the elite group of 13 companies to participate in this unique Program.

Marvin Carolina, Jr
Vice President
JE DUNN Construction
Our Quality Policy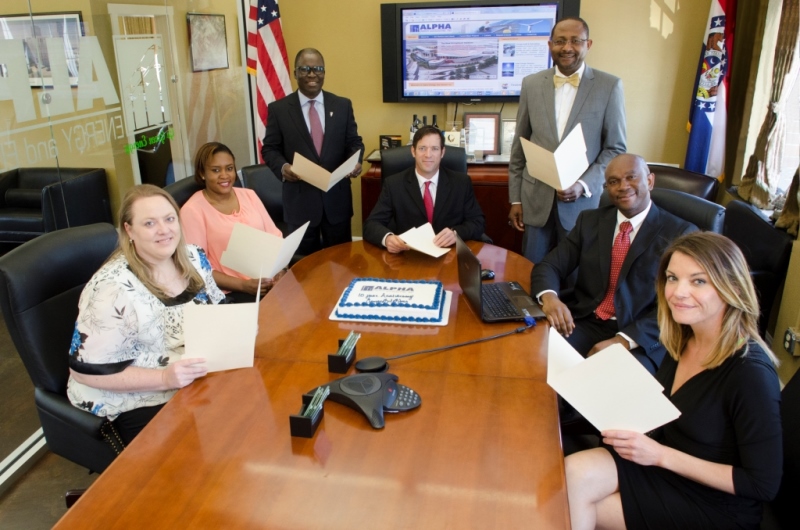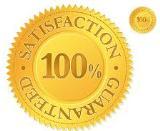 In an effort to develop new markets and customers, while retaining existing customers. To meet the changing needs of customers through the process. Alpha Energy and Electric Inc. is committed to maintaining the highest standards of professional performance which satisfies and/or exceed both clients and regulatory requirements. As a policy, our job is done only when a client is satisfied.