Based on my experience and professional association with this company, I'm convinced that Alpha Energy and Electric, Inc. have all the attributes and qualities to take them from first class to exceptional. Alpha Energy and Electric, Inc. kept to the terms ofthe contracts and completed their project timely and within budget Consequently, I look forward to future collaborative opportunities to work with Alpha Energy and Electric, Inc.

Brian Gordon
,
President
MEGA Industries Corporation
Our Quality Policy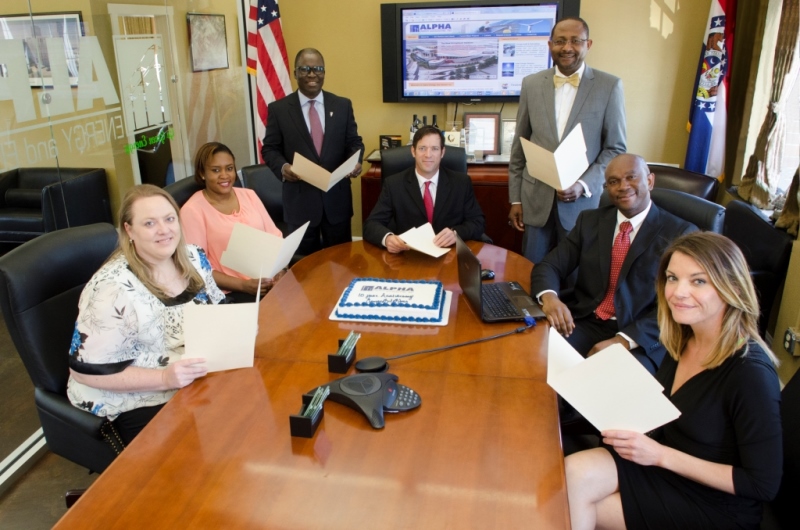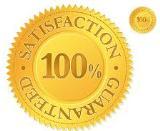 In an effort to develop new markets and customers, while retaining existing customers. To meet the changing needs of customers through the process. Alpha Energy and Electric Inc. is committed to maintaining the highest standards of professional performance which satisfies and/or exceed both clients and regulatory requirements. As a policy, our job is done only when a client is satisfied.