Based on my experience and professional association with this company, I'm convinced that Alpha Energy and Electric, Inc. have all the attributes and qualities to take them from first class to exceptional. Alpha Energy and Electric, Inc. kept to the terms ofthe contracts and completed their project timely and within budget Consequently, I look forward to future collaborative opportunities to work with Alpha Energy and Electric, Inc.

Brian Gordon
,
President
MEGA Industries Corporation
Careers
SEE CURRENT JOB OPENINGS BELOW

Our mission is to provide total business solutions with uncompromising level of excellence and integrity while striving to be the best at what we do, from planning to implementation. We realize that this goal can only be achieve by hiring the best in the industry.
If you are talented, creative, self confident, self motivated, enthusiastic and looking for a challenging career opportunity and you subscribe to our mission statement, we want to talk to you. If you possess any or all of the above-mentioned qualities, Alpha Energy and Electric, Inc. ought to be your employer of choice. We are in search of consultants like you.

We are currently accepting resumes for technical positions. For more information about available positions and how to apply, please call (816) 421-6768 or send your resume to admin@alphaee.com
Our company is an Equal Opportunity Employer, and we offer excellent benefit package.
When submitting a resume, please include your complete mailing address, email and contact phone numbers.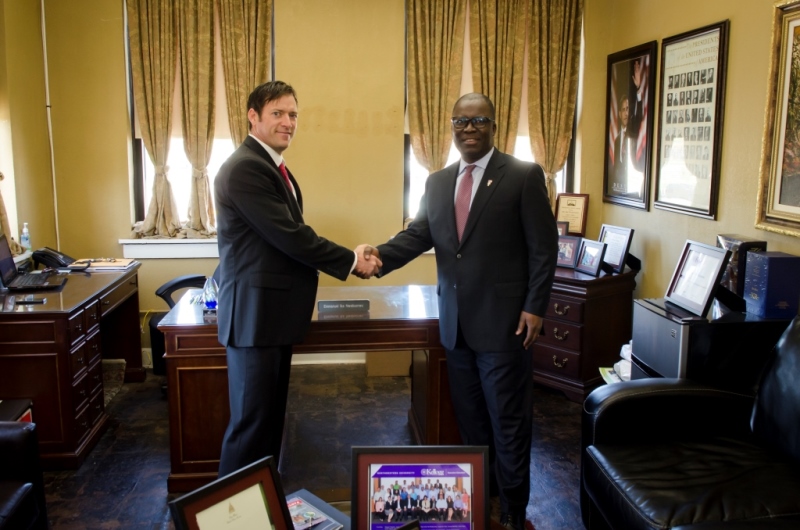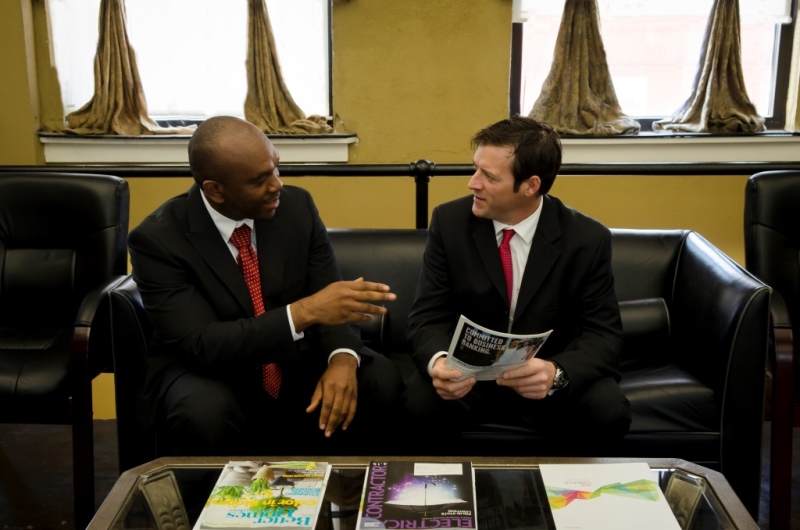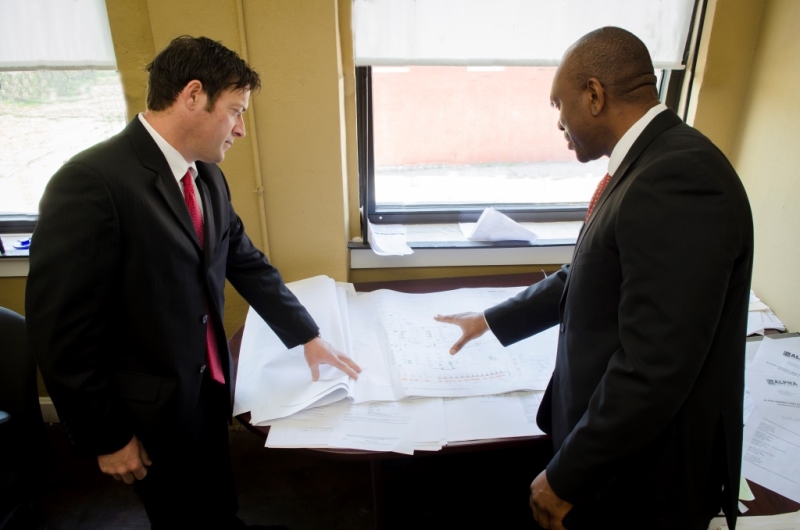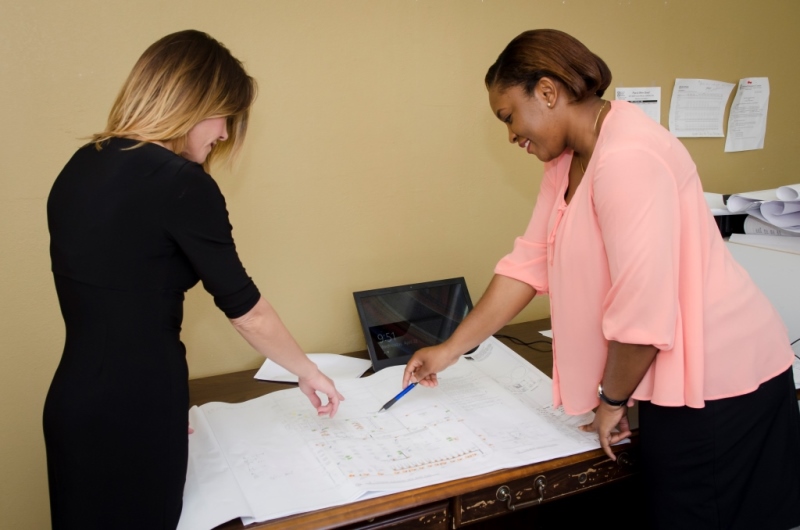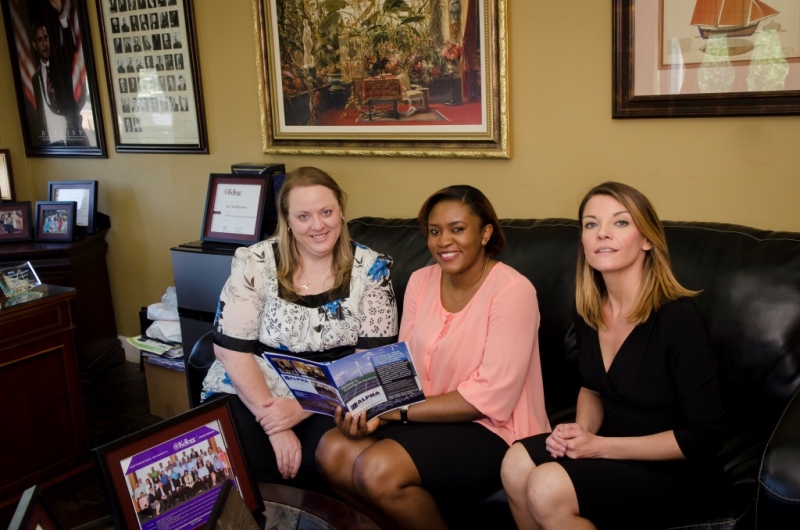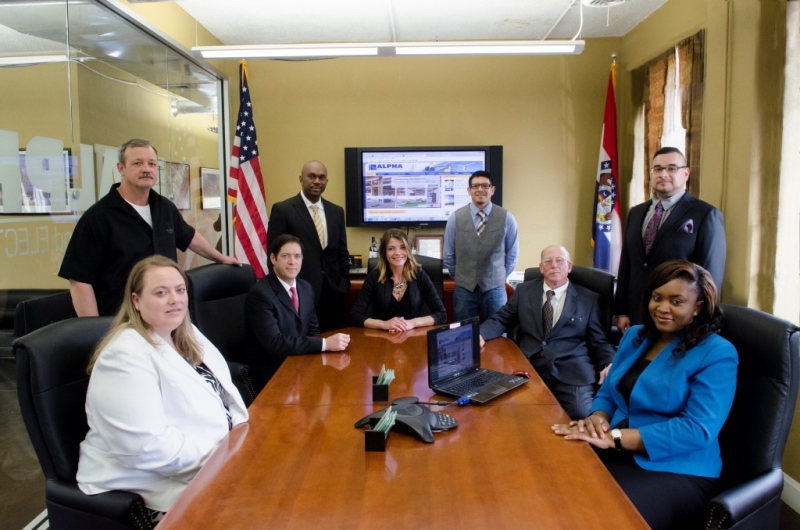 CURRENT JOB OPENINGS
Project Engineer, Alpha Energy & Electric, Inc., Kansas City, MO


Prepare project proposals, including estimates for engineering staffing, quantities, scope reviews, and schedules. Establish and maintain access to technical experts in advanced technologies pertinent to the project, and provide technical advice to onsite managerial staff/superintendents on assigned construction projects. Prepare quantity listings of field purchased material and equipment and prepare project schedules using state-of-the-art computer aided software (Microsoft Projects, Primavera). Responsible for scheduling, construction or design solutions for assigned construction projects. Assist construction engineers and superintendents in interpreting design drawings and monitoring equipment installation and planning for delivery of construction materials and equipment. Assist with Building Information Modeling (BIM), production of BIM plans, maintenance of BIM database and coordination with general contractors, project managers, superintendents and other trades. Use advanced optimization techniques to generate high-level effective project implementation critical paths in construction projects. Use computer programing or coding to speedily incorporate new ideas tasks into project implementation plans to obtain realistic practical revised schedules. Develop advanced spreadsheet programs to summarize, as well as check the adherence to all applicable codes of practice for design and construction for each project.

Requires: Master's degree in Engineering Technology, Civil Engineering or related field. Technical knowledge of specialized engineering cost scheduling and contracts administration related to the construction of heavy industrial or commercial complexes. Knowledge of related construction practices and economics including current knowledge of new methods of design and construction. Ability to determine priorities based on critical deadlines. Experience in project negotiation and implementation. Ability to interface swiftly with local partners on projects.

To apply, mail resume to Ike Nwabuonwu, 1100 E. 34th St., Kansas City, MO 64109.