We are very pleased to have partnered with Alpha Energy and Electric, Inc. (AEE) for the lighting retrofit and redesign at the Wolfe Street Parking Garage in Kansas City, Missouri. AEE was very responsive and productive throughout the duration of the project.

Kirk A. Gober
Project/Operations Manager
Innovative Power Solutions
Our Quality Policy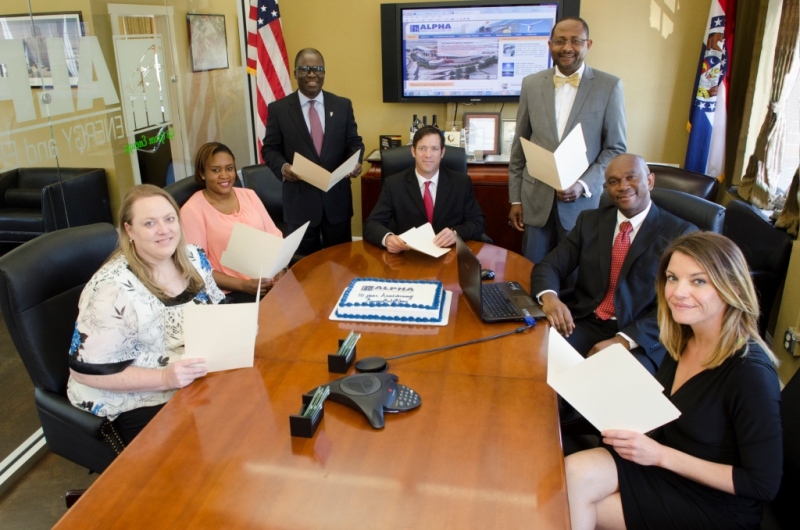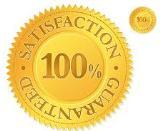 In an effort to develop new markets and customers, while retaining existing customers. To meet the changing needs of customers through the process. Alpha Energy and Electric Inc. is committed to maintaining the highest standards of professional performance which satisfies and/or exceed both clients and regulatory requirements. As a policy, our job is done only when a client is satisfied.