United States Army Corps of Engineers, Kansas City District Project
"Alpha EE was a key part of the project team and provided their services from the start of the construction, through the completion of warranty. This project received an overall "Outstanding" rating from the USACE, in large part to the efforts of Alpha EE. It also received an "Honor Award" from the Kansas Preservation Alliance for the quality of historic preservation."
Donny Tennyson
Senior Project Manager
JE DUNN Construction
Alpha Energy and Electric Inc. received the 2017 Small Business of the Year Award and the coveted Mr. K Award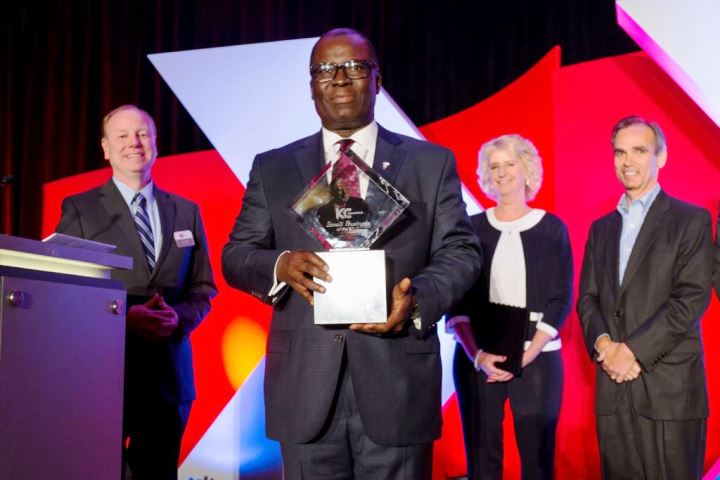 Kansas City, MO - May 16, 2017
: With great humility, we announce that Alpha Energy and Electric, Inc. is privileged to be the recipient of the 2017 Small Business of the Year Award – and received the coveted Mr. K award, which honors a small business that embodies Ewing Marion Kauffman's business philosophy and values.
Alpha Energy and Electric Inc. received the honor today, Tuesday, May 16, 2017, during the chamber's annual Small Business Celebration Awards luncheon. We also took home another award: 2017 International Small Business of the Year.
We are delighted to be included in this list of distinguished companies; recipients of the Mr. K. Award. This Award would not have been possible without the combined efforts of our employees – the back bone of the company, our clients, trade partners, and our banking partners all of whom have supported us over the years.
Alpha Energy and Electric, Inc., DBA Alpha General Contracting, is an Engineering, Procurement and Construction (EPC) Company with over a half century of combined experience. Headquartered in Kansas City, Missouri, USA, we endeavor to provide value for our clients through innovative design build approaches. We are also a certified SBA 8(a), HUBZONE and MBE company.
Please learn more about us at www.alphaee.com.
Checkout Link below:
Ike Nwabuonwu, Chairman & CEO
Alpha Energy and Electric, Inc.
DBA Alpha General Contracting
+1(816) 421-6767 Corporate Office
816-214-8857 Fax
SBA 8(a), HUBZONE and MBE/DBE Certifications
Recipient of The 2017 Small Business of the Year Award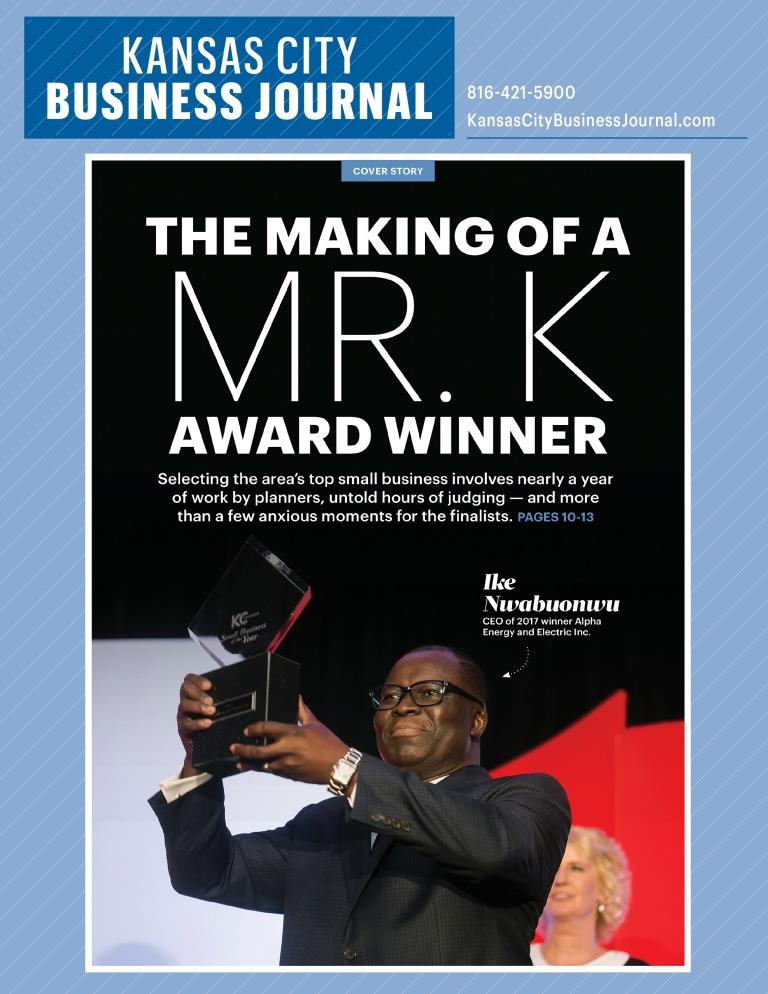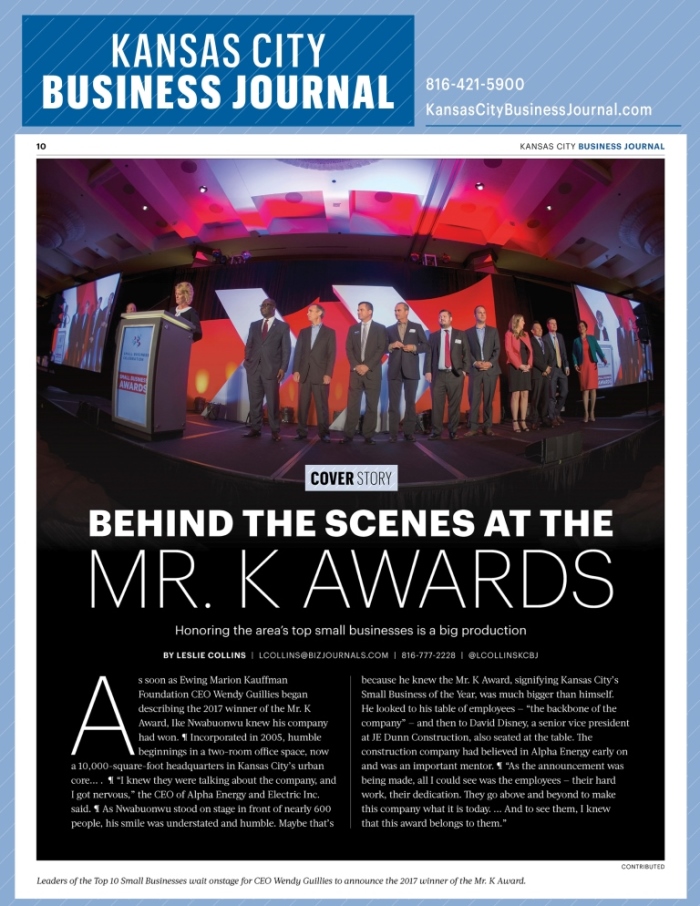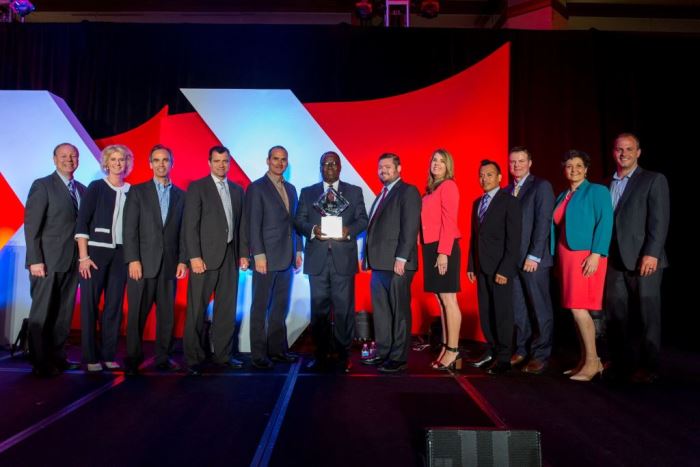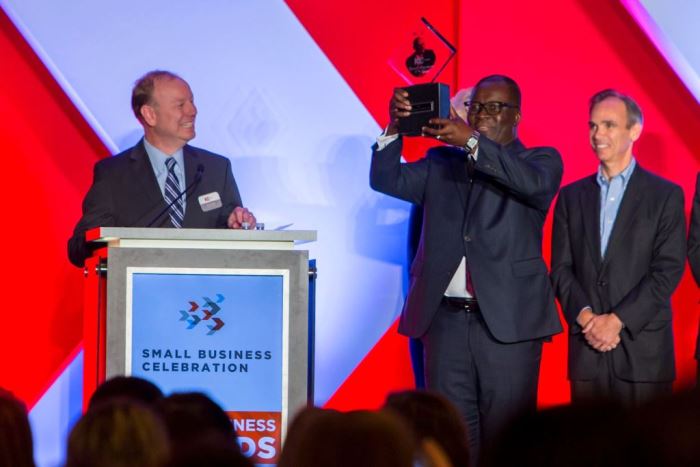 Published
06:49:00 04.19.2016