Alpha Energy & Electric was chosen to be a part of the first JE Dunn Construction Minority Contractor Business Development Program (MCBD Program) in early 2006 when it began. Alpha Energy & Electric competed with about 50 other companies, with great qualifications, and was selected to be a part of the elite group of 13 companies to participate in this unique Program.

Marvin Carolina, Jr
Vice President
JE DUNN Construction
Advisory Board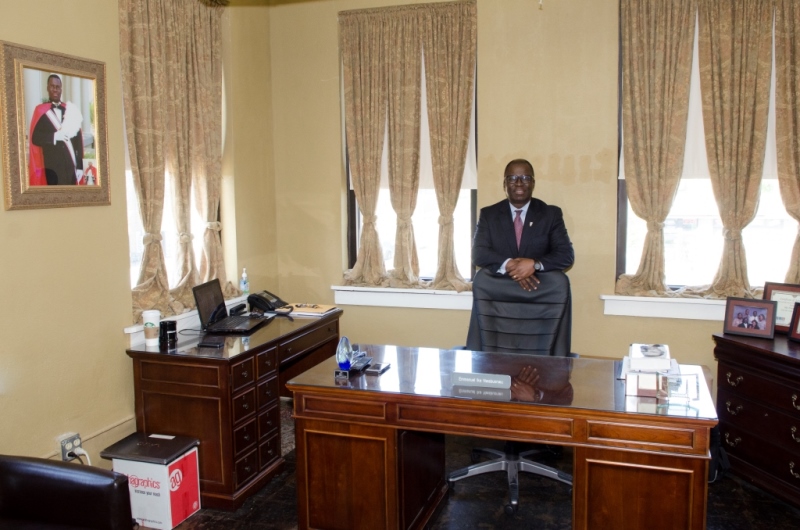 We at Alpha Energy and Electric Inc., are humbled, elated and grateful for your acceptance to be on our advisory board.
As we endeavor to build Alpha Energy and Electric, Inc., into a solid company that thrives for years to come, we persist in our commitment to going above and beyond in helping you help us. At Alpha Energy and Electric Inc., we are committed to providing our clients with uncompromising level of excellence with integrity from planning to implementation.
We truly appreciate the opportunities and resources you have accorded us, words alone cannot describe our gratitude to you. Thank you.