Mark One Electric Company, Inc. and Alpha Energy and Electric, Inc. collaborated on a number of electrical jobs at the Kauffinan Stadium, JE Dunn Headquarters, and Arrowhead Stadium projects. Based on our experience on the aforementioned projects, we would not hesitate at any future opportunities to engage in a collaborative effort with AEE.
Carl Privitera II
, Vice President
Mark One Electric Company, Inc
Schlitterbahn Vacation Village Project
November 2008 - Alpha Energy and Electric, Inc., is proud of its current collaborative contract to install electrical systems at the Schlitterbahn Vacation Village Project in Kansas City, Kansas.
We are proud to be a part of this laudable project; we strive to provide value for our customers through innovative design build approaches. Alpha Energy and Electric, Inc.: leading the show me state, and the nation in powering the economy.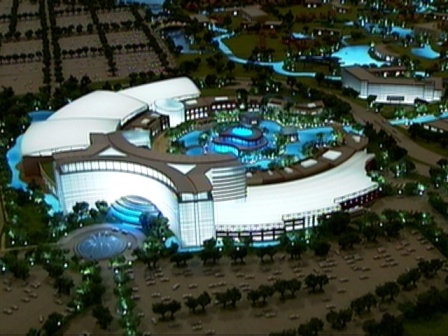 In its first expansion project outside of Texas, waterpark giant Schlitterbahn will build its fourth family destination on a 370-acre site in Kansas City, Kan., just east of Kansas Speedway and Village West. Schlitterbahn Vacation Village will be one of the world's largest tubing parks with miles of interconnected rivers and signature attractions--such as Torrent River and the Master Blaster, a six-story uphill water coaster. The year-round resort will also feature 1,800 hotel rooms including waterfront cabins and "treehaus" accommodations. With this addition, Wyandotte County will more than double its lodging capacity; the county now has nearly 1,400 hotel rooms.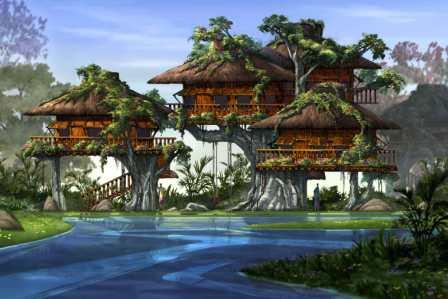 Plans also include a mile-long River Walk with destination shopping, dining and entertainment options in a covered, year-round environment. A large Interactive Marine Park will feature salt water lagoons for snorkeling, helmet diving and touch pools. The park's entertainment venues will be connected by a state-of-the-art Transportainment River System. A fusion of transportation, sport and entertainment, manmade rivers will carry guests between lodging units and attractions. Construction began in 2007 and will end in 2009.