Mark One Electric Company, Inc. and Alpha Energy and Electric, Inc. collaborated on a number of electrical jobs at the Kauffinan Stadium, JE Dunn Headquarters, and Arrowhead Stadium projects. Based on our experience on the aforementioned projects, we would not hesitate at any future opportunities to engage in a collaborative effort with AEE.
Carl Privitera II
, Vice President
Mark One Electric Company, Inc
Sprint Arena
We are proud of our current collaborative contract to install electrical systems at the new Downtown Kansas City Sprint Center Arena.
The 18,954 seat arena will be built on four square blocks bounded by 13th south to 15th (I-670) and Grand Boulevard east to Oak Street, and is considered to be part of the new Power & Light District Development. This project will now cover 11 city blocks.
Below is a gallery of pictures taken at the Sprint Arena work site. ENJOY!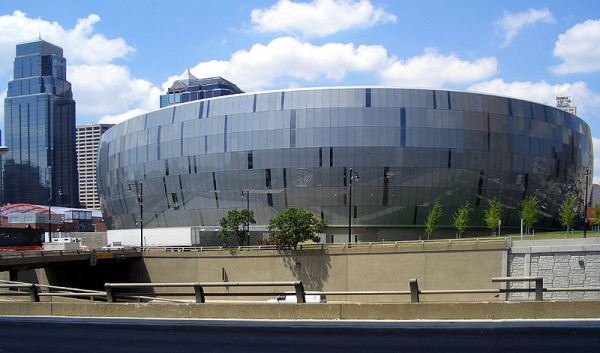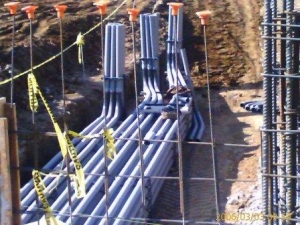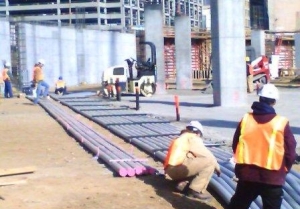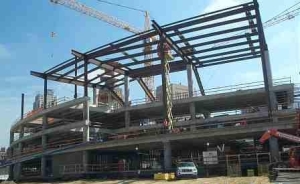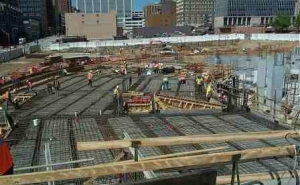 Click a photo to view full picture gallery of Spring Arena Electrical Installation